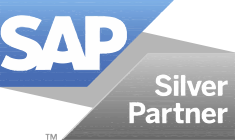 PRIZM group become SAP Customer Experience product partner since 2019, we help the business to understand their customer and turn customer insight into automated marketing campaign, our service scope:
Data only tell truth, correct strategy start from data scientist task to know what you don't know.
With common behavior shares among customer, we help business to LABEL the customer, CLUSTER with common behavior and provide SEGAMENTED strategy.
Our DATA DRIVEN MARKETING approach focus on RESULT and drive OFFLINE traffic from ONLINE channel.
Conversation funnel from target audience list, to open, click, confrim, buy and redeem, we gain valuable insight in structure data format, so we iterate the process with better result.
Every customer is unique, a business focus oriented tagging and single customer view cover all channel plus personalized content is the key for conversation.
Customer act differently in different stage of their customer journey, an accurate and instant response to their action is critical to lift their loyalty.
SAP Marketing Cloud: Business Scenarios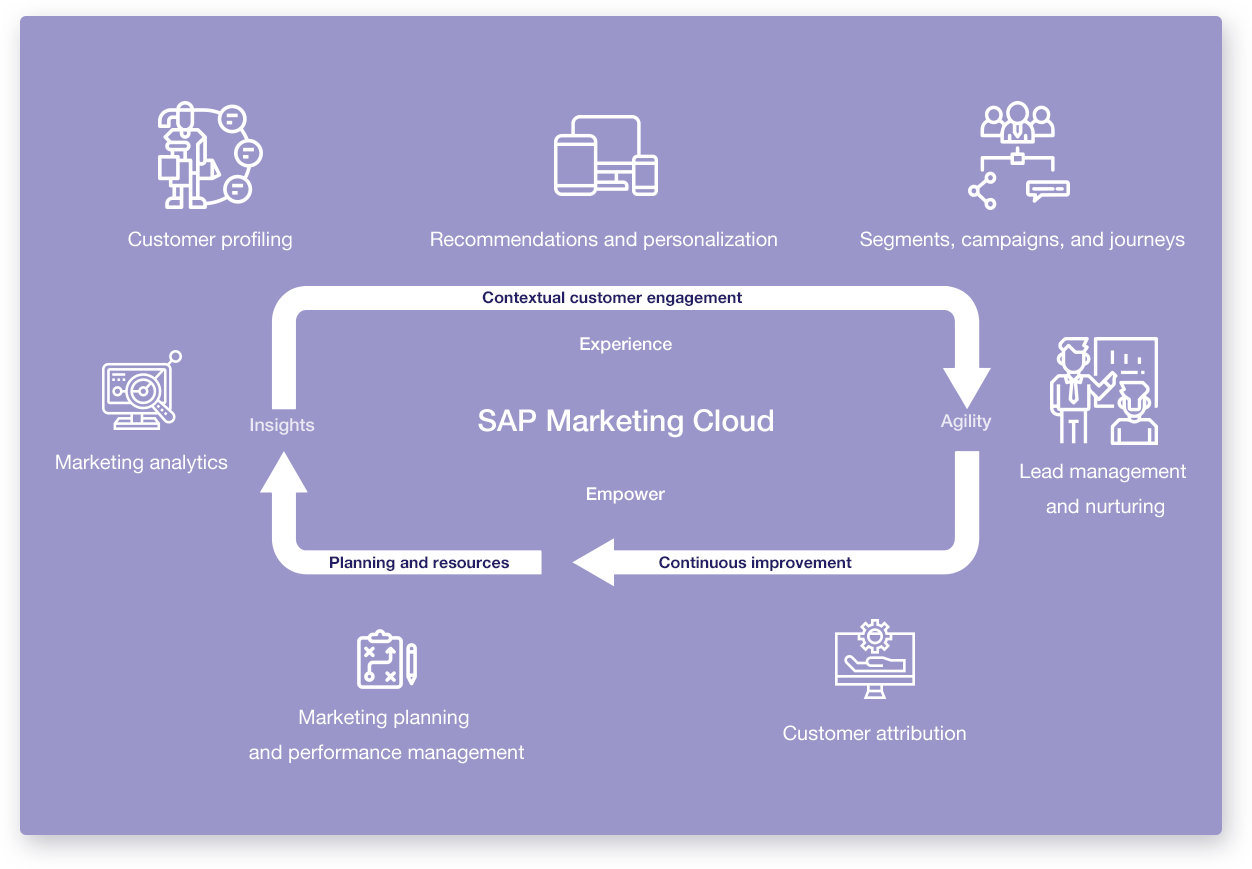 Features of the SAP Marketing Cloud
Marketing planning and marketing lead management
Best practice processes for inbound and outbound marketing
Marketing campaign automation
Integration from different marketing channels
Target group segmentation
Analysis of customer journey and marketing performance
Predictive analytic to better identify new trends and forecast customer needs
Specialized features for B2C, B2B, and B2B2C, for compainies of all sizes